Purchase Money Mortgage Balance Calculator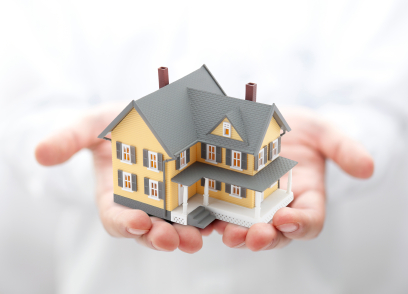 This calculator will estimate the mortgage balance owed at the end of the initial payment term when the loan payment has been calculated on a longer term in order to make the payment more affordable in the near term.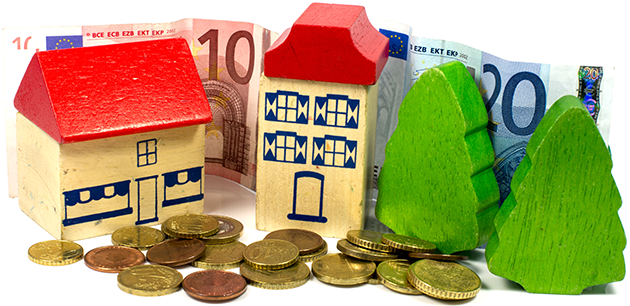 Key Tips & Advice
Things to consider when buying a home:
While the 30-year mortgage is the most popular term in the United States, a 15-year term builds equity much quicker;
Home buyers in the US move on average of once every 5 to 7 years;
Early mortgage payments apply primarily to interest rather than the principal;
Using a shorter loan term, paying extra & making bi-weekly payments can better help offset any transaction-based expenses.
Do Home Prices Always Go Up?
In the United States real estate prices have went up about 6-fold since 1970.